Kevin Dorn, PhD
USDA-NIFA Postdoctoral Fellow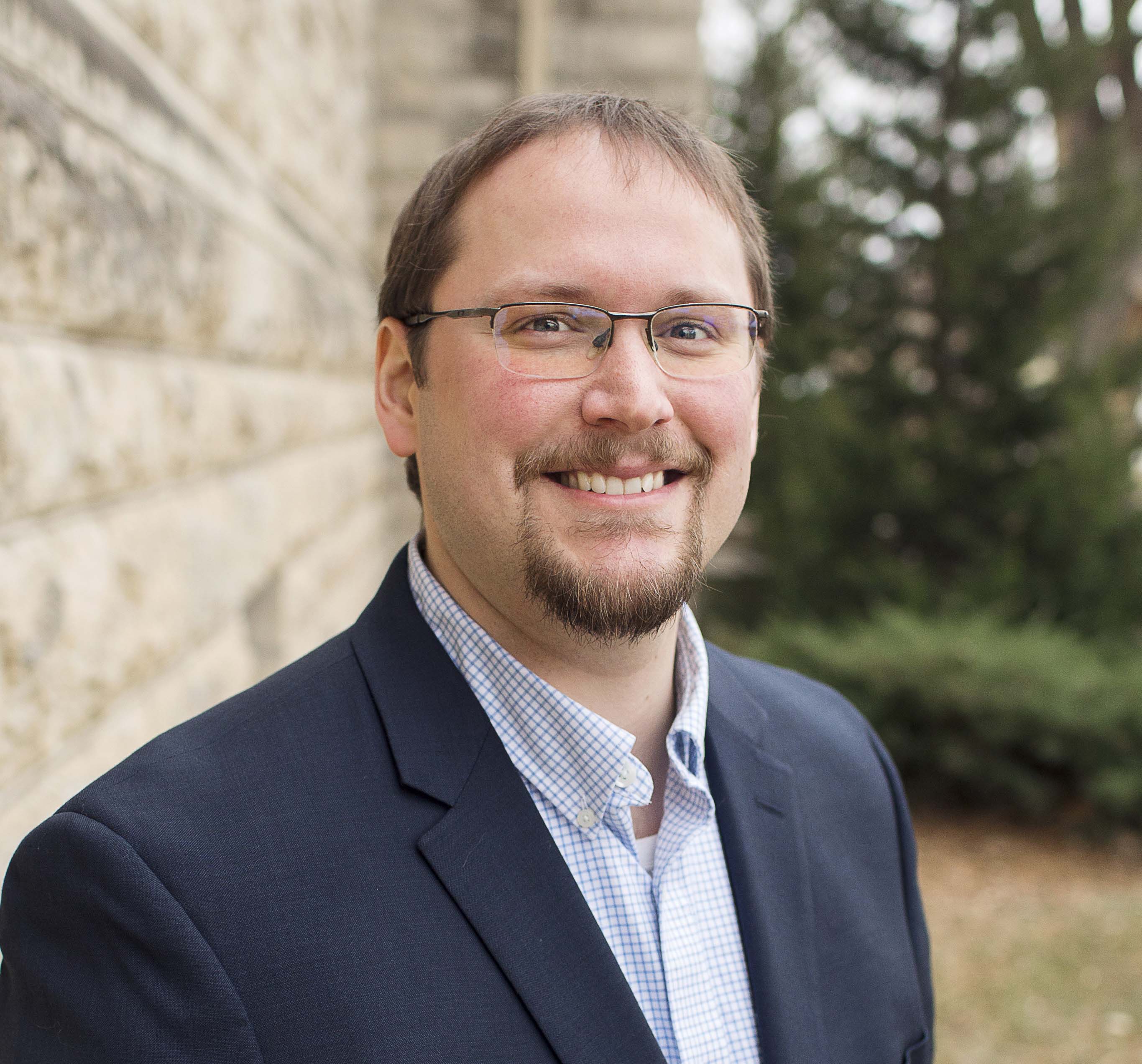 Kevin is a USDA-NIFA postdoctoral fellow with Jesse Poland at Kansas State. His research addresses both fundamental and applied questions concerning the genomics and molecular genetics of complex traits in perennial grain crops. He mainly focuses on the genomics of intermediate wheatgrass, a new perennial grain crop being developed by The Land Institute and the Forever Green Initiative.
Previously, Kevin earned his bachelors at the University of Minnesota. After, he was a high school science teacher in St. Louis as a Teach For America corps member. He returned to Minnesota for graduate school and completed his PhD with David Marks working on pennycress genomics.
Download Kevin's CV here to learn more about his research and teaching experience.